"Warren Hastings" was one of the biggest English statesman and First Governor-General of Bengal from 1772 to 1785. During the period he was in Calcutta (Now Kolkata) and the stately mansion was named after him to indicate his legacy. During his service, he was brought up on many charges of bribery and blackmail and finally he died in 1818. When he resigned his position and moved back to England, the people hired to move his belongings, misplaced a black office desk which many believes contained important documents and personal things of high sentimental values. Hastings House had sprawling lawns with beautiful trees and had been restored by Lord Curzon, the viceroy of India in the year 1901, for visiting Dignitaries.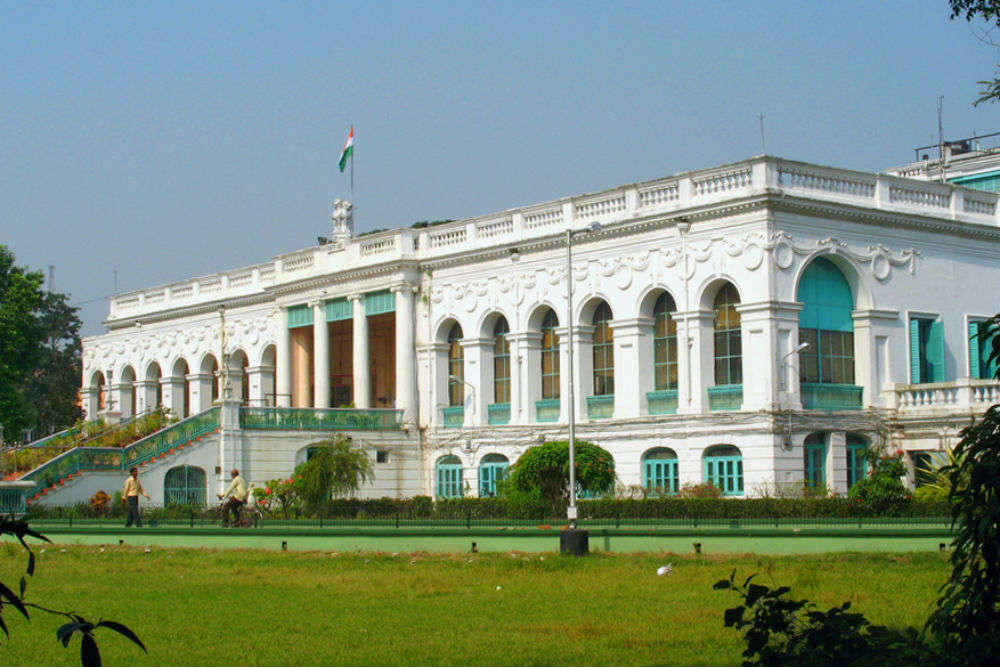 The Hastings area, situated in Central Kolkata near St. John Church, between the Maidan and the Hooghly River, was initially a Muslim burial ground. Later became coolie bazar for workmen who built Fort William and at last converted into a township of the ordnance and Commissariat Department people. In the year 1954, Warren Hastings' House was transformed into a college namely ' Institute of Education for Women' which is affiliated under ' University of Calcutta' and now it is taking care by government only to attract the students from various parts of West Bengal.
As per saying, though Hasting has long gone, ghost revisits the heritage building. During the night, a phantom horse and carriage will pull up out the front of the house. Then a man will be seen inside, hurriedly moving from room to room. Many thinks this to be the ghost of Warren Hastings, searching for the lost documents. Strange laughter has also been heard in the house. Legend says of a young boy who was playing with his friends, when he was stuck forcibly in the chest by a ball and died on spot and now he has been seen next to the house. This stories makes Hastings House one of the most haunted places in India.
But as times flows by we people forget the importance of the old being. Due to lack of public awareness about the heritage and due to increasing pollution the structure is getting collapsed and greenflies also are being cut down for construction purpose. Citizens must ensure that heritage properties- both structures and the land around them are preserved. By saving our heritage we may save ourselves.
Read More News
Indo – Tibetan Border Police (ITBP)